My Friends Social Network.
Our focus is on the effective communication of people.
Since its formation our company have been involved in development and publishing of social networking applications.
Our company is aimed at providing of innovative online products helping people to meet new friends in the real world. Using our applications users can connect to each other without any barriers, users can chat and have fun together by this way extending their network of friends.
Our main
product is
www.myfriends.com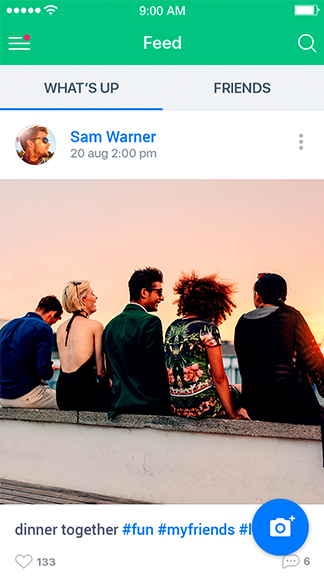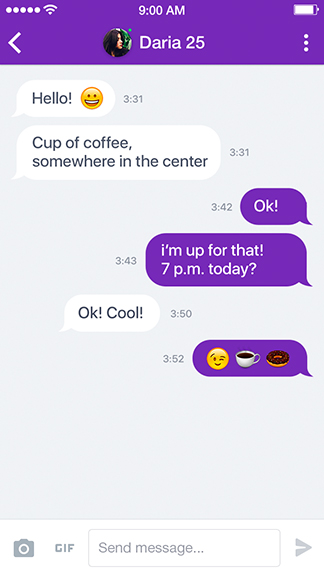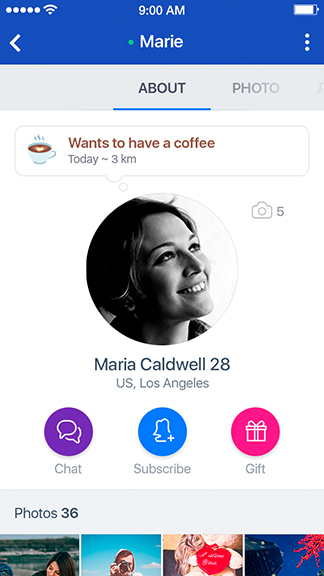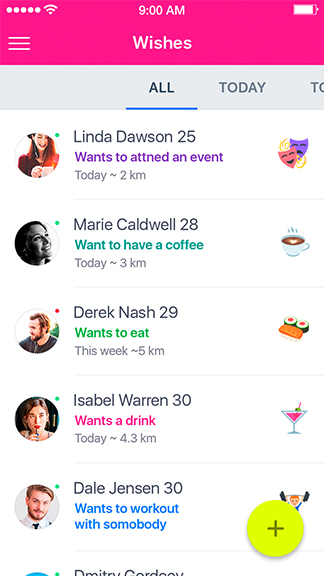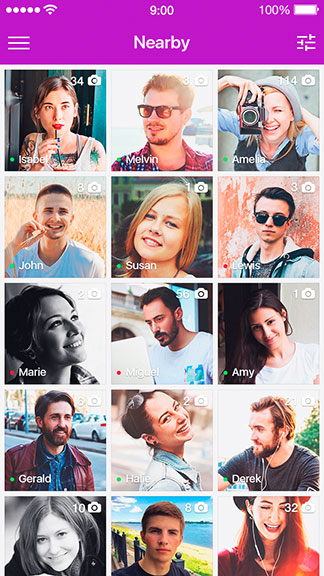 Download app
Connect with others
Message new people
Find events
Activity
Since launch, our app has connected users and enabled them to find events. Throughout the development phases we have made this process more convenient, notably in 2021 with the additional functionality of enabling users to find others nearby.